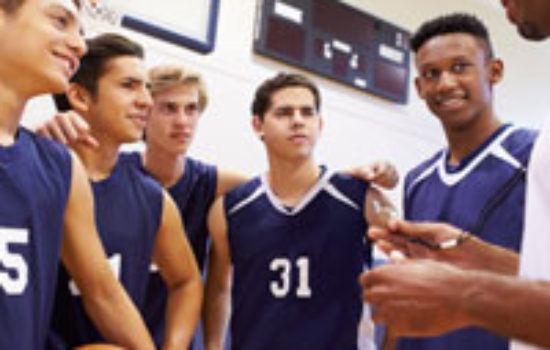 How Many of Them are You Committing?
Elbow under the ball-  WRONG!
Follow through-more commonly referred to as the 'Gooseneck' or "Hand in the Cookie Jar"- WRONG!
Shooting with the index finger or index finger and middle finger- WRONG!
Spacing the ball in the hand- WRONG!
Shooting at the apex of the jump on the jump shot- WRONG!
Aligning the right foot to the basket with the ball or hand directly above it- WRONG!
Repetition, repetition, repetition- buying into the mentality that you need to go out and shoot 500-1000 shots regularly, daily is recommended by many traditional shooting instructors in the basketball industry- WRONG!
I trained regularly and diligently for many years having committed every one of these as if my life depended upon it. I became the 3rd leading scorer in DIII basketball, led all scorers in the East and became an NBA prospect because of the level of accuracy I had achieved with this traditional training regimen. Now… I'm publicly condemning it and teaching this groundbreaking, innovative shooting technique that has allowed me to achieve accuracies across the board from all 3 areas I could never have imagined in my wildest dreams. I invite you to contact me to see how it can completely "transform" you as a complete basketball player and one of the most potent offensive threats the basketball world has ever seen.   – Roger Galo
Please follow and like us: