The Galo Method will Transform Your Basketball Shot-Making Performance…
The First True Innovation in Basketball
Shot Making.
in 50 years!
Basketball shooting legend
Coach Roger Galo
guarantees to increase your performance and percentages with
The Galo Basketball Shot Making Method
. Coach Galo knows why players miss shots, even when shooting coaches and experts are stumped.
READ MORE...
The Galo Shot Making System is so effective it can improve a player's accuracy and consistency more significantly and faster than anyone else or any other technique that exists today! That's quite a statement…challenge me!
Coach Galo teaches one-on-ones, conducts clinics, hosts camps, and works with teams at all levels from AAU through to the NBA. There are no gimmicks!  What Coach Galo has to teach you – "the secret sauce" will blow you away, it's amazingly intuitive and effective. Galo has achieved remarkable success in a unique and incredibly accurate shot-making system that he has developed. He is at the forefront of shooting in the way that it is taught and learned; the learning curve, having been dramatically reduced, is based on a combination of intuitiveness, science, and math, which also accounts for much of its impact on player efficiency and consistency.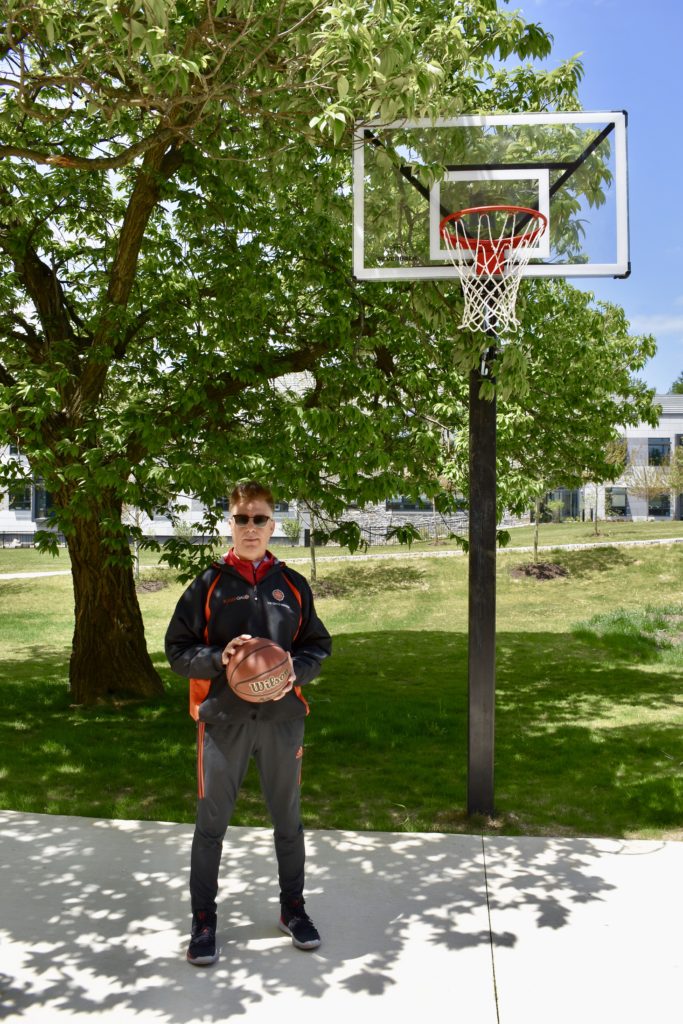 Roger Galo is One of the Most Accomplished College Basketball Players to Ever Step on the Court.Read more →